There's a Girl.
October 25, 2009
There's a girl,
she's standing by the highway.
She's holding tightly to all she has left.
It isn't much.
She's got her arm out, one thumb up.
Hoping someone will help her out.
She hopes it's a family.
In a big SUV.
With a dog,
and a baby.
And a daughter and a son.
She hopes they'll be nice to her.
Offer her a home.
She hopes,
but she knows they won't come.
She lets down her arm, reluctantly.
Staring at the dimming sky,
she's so afraid.
She wants her own bed,
warm and welcoming, tucked in by her mom.
But tonight all she'll have,
is a box in a corner of a moldy smelling alley-way.
Next to the rest of the delinquents,
they're the only family she has left.
She runs a hand over the bump under her sweater,
then decides,
it's time to go home.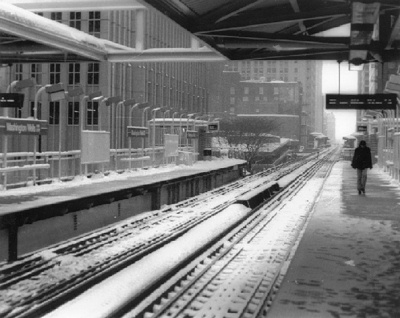 © Al J., Mt. Prospect, IL