My Last Dance
November 2, 2009
Sometimes I don't know why I cry,
Hurting so much deep inside,
Tears roll slowly from my eyes.
I hide the pain for one last high.

And then I see the shining light,
But it fades and doesn't last.
I'm rushed down a hall with so much fright,
They try to save me fast.

They tried, but still they failed.
They've lost another one.
Addiction struck again and killed
What started out as fun.

Flowers all around my grave,
Friends and family mourn.
She had to give in to one last crave,
Now her loved one's lives are torn.

Suddenly, I begin to come down.
None of it was real.
In my feelings I start to drown,
It's time to feel and heal.

I got another chance,
Its time to say goodbye.
My disease had its one last dance,
And finally I cry.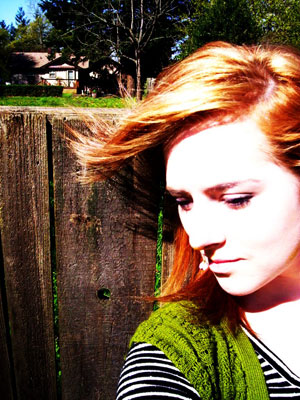 © Anna K., Portland, OR