Continuous Beating
November 2, 2009
Once a heart, hoping
Now in pieces, pain
Once it has been broken
You can never be the same.

From a taste of love so sweet
To a bitterness of hate
The crumbled souls been beat
A body filled with rage.

Realized reality of love
And how it goes so wrong
You can only rise above
Making oneself strong.

The room inside your head
Where it always rains and pours
To stay there and play dead
Will not help you gain nor soar.

You can't just fade away
Getting swallowed by the pain
For there's always a new day
To start all over again.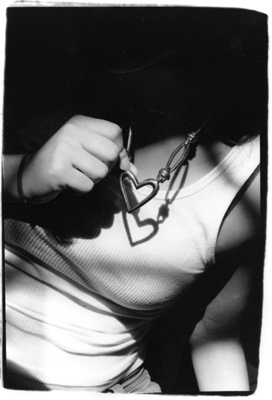 © Julia R., Bethesda, MD