Circles Around Our Heads
November 2, 2009
I can feel the numbness in my fingers
as the cold bites at my face.

I see you in my mind
as I walk away.

I wish you were here
but you are gone.

I know that one day,
you will come home.

But until then i will keep praying,
Praying for your return.

Hoping to meet you again,
On a perfect earth.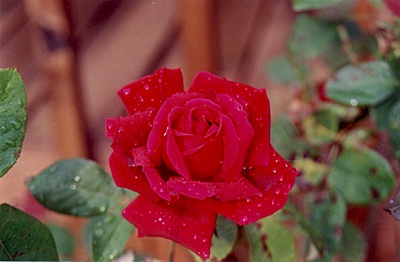 © Jami U., W. Hempstead, NY