Creator of Art
November 4, 2009
I have no name, gender, or age.
I have no permanenet shape or form.
I am a lit beacon that the lost follow and I am the darkness of the night the consumes the good.
I am the eyes of an eagle and I am the pride of a lion.
I am the tears of a small child and I am the torn page of an ancient book.
I am everything and I am nothing.
I am black and I am white.
I am death and I am a giver of life.
I am a puppeteer as well as a marionette.
I am love and I am hate.
Who am I?

...I'm a creator of art.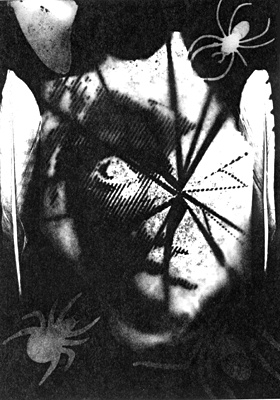 © Lindsey V., Aberdeen, SD