Ex-Lover
November 7, 2009
My head so busy,
My heart heavy filled,
All with thoughts of you,
Whats supose to be lost,
I can only find,
My friend and my ex,
But always my love.
So lost,
So confused,
Over this love for you,
My boyfriend does know,
But the guilt I have,
Burdens none but my own.
This love I have,
Still held for you,
So wrong,
Yet so good,
Tell an ex lover,
Of what to do.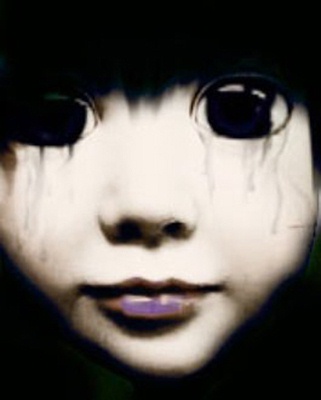 © Stephanie C., Gaithersburg, MD