Teenage Addict
November 8, 2009
You roam the hall ways of my mind
Captivating each and every room
The equation of us
Always comes up impossible
and yet....
There's always a lucky number
Apparently you were mine
I never asked for this
But....
Icould never live without it
I'be come to crave you
Like a scholar craves knowledge
And....
Never enough to satisfy
But always enough
To keep me coming
You are like my own personal
Brand of Heroin
Because....
I always feel so addicted to you
Needing you like oxygen...
To keep me alive.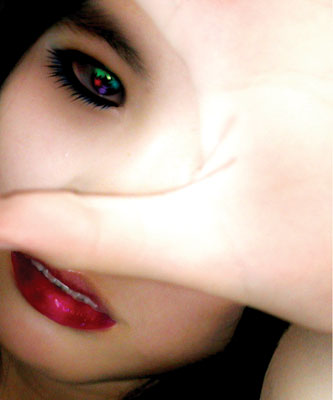 © Victoria W., Arcadia, CA