A Mystery Feeling
November 9, 2009
You've been part of my history
always in the background
never taking initiative.
But when in need
You have always rushed to my side.

You have never been sour to me
or caused any wounds
You are the brand new pack
of batteries
that I can always count on.

You have always had my back
although your face didn't show it.
But now there's something new.
I don't know what
You're not the same anymore.

You say things
that you never used to say
and act
as if you know all about me.
But you don't!

I feel like things have changed
There is something more
Something new
Something strange
Something uncomfortable

I wish you'd tell me
Is there something
I should know?
I would love to help you.
You've been a great friend
and I'd love to pay you back.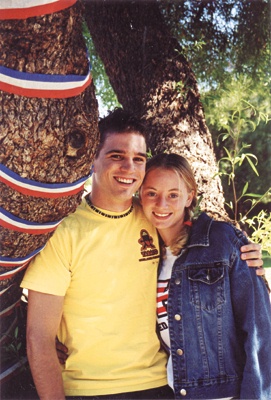 © Kelly D., Phoenix, AZ