We Live The Unknown
November 13, 2009
Ive lost something
but Im not sure what
A part of my being
Ive somehow forgot.

Who am I?
Who could I be?
You walk right by,
without seeing me.

Self confidence
and self esteem
are just a hint
of the same thing.

We walk a mile
and grow an inch
and all the while
our souls dont flinch.

We give,
we die,
we live,
we lie...

Our purpose in life-
Who knows?...not I.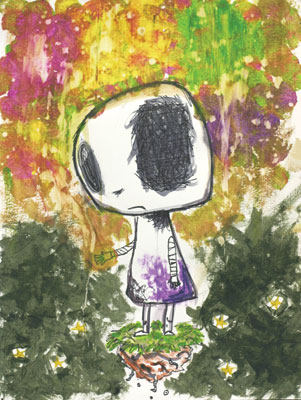 © Ashley W., Port Charlotte, FL