Breaking Free
November 30, 2009
I've always felt addicted to you
needing you, in order to live.
Sucking you in like oxygen.

It's kind of hard to breathe
with no air, you taught me that
the hard way.

Because when you left me,
you left me desperate for air.
For my life.

Crippled, and broken, you left
me lying on the ground.
Dying.

You shut the door, left me
in the dark. And I, unable
to see light, gave up all hope.

But, in the midst of my grief,
I began to notice the things
I took for granted

While with you, I was blinded.
Oblivious to the better things
in life.

I substituted you for my source
of joy, my life light...and I blocked
out everything else.

But as my eyes opened,
and the haze was lifted
I bgan to learn how to breathe...
On my own.

A new way to live, independant
of you and your shackles
of addiction.

Free to live my life
Really live it, enjoy it
and be happy.

"Time heals all wounds"
and as time passed,
I learned to live as me,

And not "us"
I'd broken out,
And I was Free.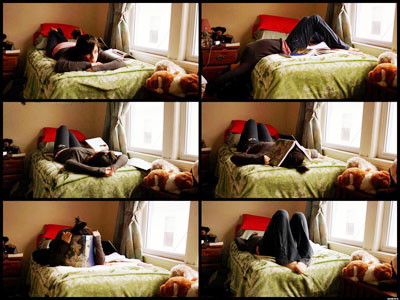 © Ana D., Worcester, MA