Nature
November 20, 2009
A place filled with mist that taste like sunshine
And rains soothing articulation as wise as time.
It makes no sound yet you can feel the vibrations
Of the loud boisterous conversations.
You feel at ease once you stop to see
All the little creatures existent in the trees.
The ground is solid like the strength of a Bull,
With the brilliant colors that appease your soul.
The wind is as cunning as the sly little fox,
The river's current as smooth as the horse's trot.
You can travel miles without taking a step,
What you don't know is what will happen next.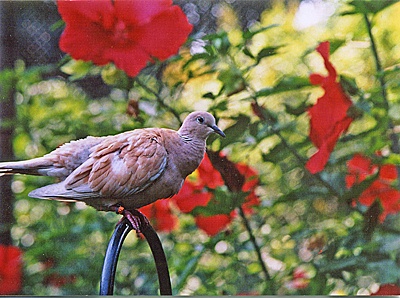 © Charlotte H, New York, NY