One of 6,000,000 Reasons to Remember
December 2, 2009
Her lonely eyes search the barracks,
distant, cruel and cold-
for but a glimpse of prosperity.
Just a modicum of gold.

That gold she seeks is
not of monetary worth.
Rather the very reason why
she was put here on this earth.

She seeks the golden hope,
she seeks the gold she needs.
Through her very veins,
Hope is what she bleeds.

Her candle is a bright one,
always hope she is giving.
She is unafraid of death,
and unafraid of living.

On one cloudy morning,
she is taken far away.
She is told to dig the grave,
which within she will lay.

She picks up her silver shovel,
and with courage begins to dig.
Her arms feel like melted wax,
prepared to snap like a weak twig.

Her Jewish eyes shine bright,
vacant of fright and fear.
Even though she can clearly sense
that her end is very near.

And never once does she remove,
that sneer of determination upon her face.
And never once does she falter,
and impact her very steady pace.

And never once do her Jewish hands,
seize to continue digging.
For she can't bear to be-
accused of faithless reneging.

And when the deed is done,
she lies on the sodden ground.
And silently reminds herself,
to God she is bound.

And she lets the blood flow silently,
off the cold side of her chest.
And the hope that bleeds from her,
shall remain forever blessed.

Her tombstone is just one
of 6,000,000 reasons why we must remember.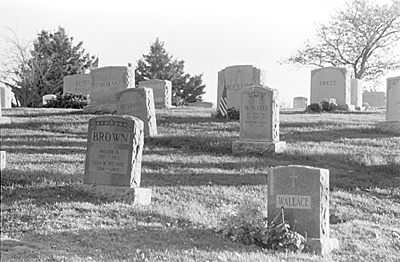 © Jenna H., Marblehead, MA