Waiting
November 23, 2009
I wait for it to come,
I am growing weaker by the minute.
I dont know how long I can stay,
but I am too scared to go.

My body shakes with the cold and fear, I let out a moan for the aches.
My eyelids get heavier,
hope has become my new foe.

Blackness is taking over,
the scent of death is rising.
It traps and surrounds me in its embrace, this feeling will become the last I ever know.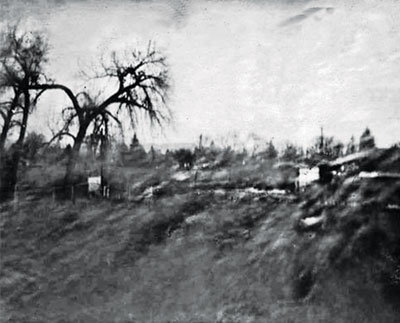 © Matt P., Monte Vista, CO