Spiraling Sphinx
December 11, 2009
All the meaningless hours of preparation
Just end up leading to a traumatic devastation
Makes me realize
That if I were to die today
First, I have a few things I'd like to say

It all started with the gradual pattern of self destruction
My greatest efforts never brought about satisfactory production
Consistently hesitant,
This life is so resistant
From any source of happiness,
Absence of a sliver of light shining through the cracks
I don't want to conform, I don't want to follow the majority,
But continually, my heart keeps telling me to resist authority.

Oh, and how could you expect me to ignore?
Is asking out of the question anymore?

And it's obvious I'm a mess
While you're the epitome of perfection.
A beautiful abstraction meets
An undeniable attraction.
Thought you'd be my distraction
For when this world weighed too much
I'd find refuge in you.

those sick lies,
the twisted lies you led us all to believe.
How could I bear to standby while you pretended to care

So in conclusion, I would like to pronounce
I've come to a self declaration I feel is appropriate to announce
I'm done putting up the fight
How can I lose if I don't try?
What's the value in a tear,
If I don't cry?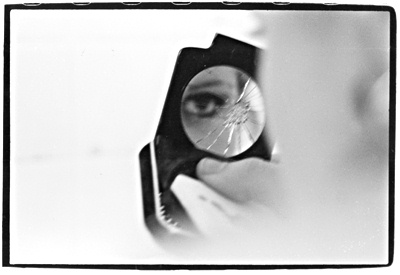 © Heather W., No., Brunswick, NJ