What if?
December 14, 2009
What if my heart didn't melt
Every time you smiled?
What if I didn't get butterflies in my stomach
Every time you looked my way?
What if my mind didn't go blank
Every time you talked to me?
What if I didn't smile
Whenever you walked into the room?
What if I didn't feel like this?
I may not have the answers to all these questions,
But there is one thing I do know…
I'm liking you more and more each day.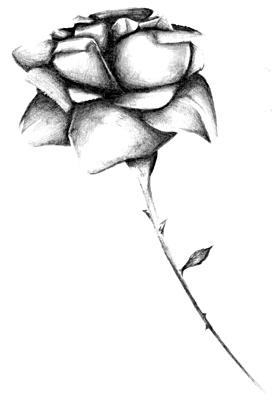 © Yisrawayl G., Philadelphia, PA