Clean Slate
December 12, 2009
Has the time finally come,
For me to shun,
These old forsaken feelings?
Is it time to shove away the pain,
That constantly stays?
Embrace the love?
Maybe let it stain?
It's time to forget and let go.
Time to let myself know,
That the sun can shine,
Even if it's a little at a time.
So let's get rid of the past,
And clean my slate.
Let the hard times pass,
And reset my fate.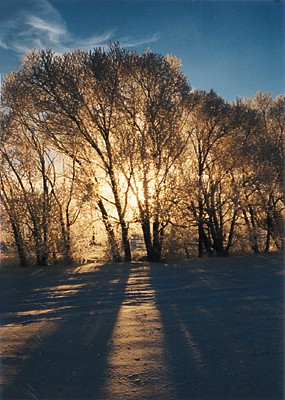 © Kyle G., Badger, MN