Red Road
December 2, 2009
And the car.
The car.
It cannot.
Stop.
And the girl
the girl
she sees too late.
her body paved to the road.
And the whites of her eyes
are gray.
And the blood spurting out of her
is innocent.
and the man standing beside her.
is dead.
her arm is distorted in fierce ways.
and her legs are bent beneath her.
and the man. the man.
he stands beside her.
one pale arm outstretched and says:
are you okay?
are you okay?
are you okay?
in an apathetic voice.
his arm- his arm.
theres something wrong.
how can it be speckled like that?
and stretched out so long?
and so pale but so dark?
the man. the man.
hes dead.
the girl the girl.
lays just lays.
And my shadow stands there alone. Alone.
In the realm of mortality.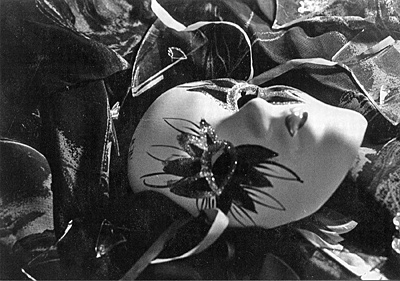 © Kelly L., Brooklyn , NY