Not Anymore
December 16, 2009
6 whole months of deep love was everything to me.
He was my own man.
No one understands how he made me feel.
It felt so real.
But he found someone new, someone better for him and it broke my heart when I saw it.
And I never thought it would end like this until it happened to me.
She's five foot tall and has long brown hair.
Make up covers her everywhere.
They kiss in the hall, but no one understands at all, how bad it feels.
And I won't let them get under my skin, because he's not worth fighting for in the end.
He obviously doesn't care about me.
But I don't care, not anymore.
I found someone new, someone better for me.
HE UNDERSTANDS EVERYTHING!
He's all I could adore.
He's everything and more.
You don't care like he does.
I always try to say, how I felt for you, but you didn't care.
NEITHER DO I!
Not anymore.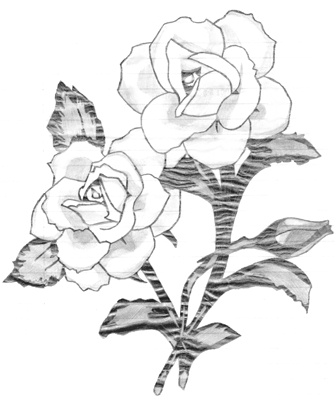 © Christy P., Providence, RI