My Jade
December 20, 2009
A long time ago before the woodlands were made
I met a girl by the name of Jade
Jade was supernatural, cool and alive
Jade was immortal, she would always survive
And though I might die someday
I liked being able to know Jade who won't lead me astray.
She was tall and dark, deadly and friendly
She had green eyes of the sparkling sea
She had hair redder than the sunset
She had a heart of gold, I'm willing to bet!
My Jade Lee, she loved the sea
My Jade Lee, she loved to see
A sparkling green and blue ocean wave
She loved to swim into the oceans brave
And great were my sorrows, great was my grief
When she was stolen away from me by the seas thief
The sea took her under and away
Took her to the sea to stay
Drowned her the day I asked her to be my bride
When I asked her she had wept and cried
For she promised her heart so long ago
To the sea, where the winds blow
Great had been my anger, great had been my pride
When I threw her into the ocean to be taken with the tide
She had screamed for me to rescue her from the Ocean King
Never did I feel the salts mighty sting
As the wind picked up throwing sand about
It reduced my Jade to nothing but grout
Great is my sorrow, great is my grief
For if I had listened to the thief
I would have known that the sea doesn't exist
If I kept her here with me it would have gone to mist
But since I pushed my Jade away
They claimed here for the day
So I shall claim her for the night
And I will stop her endless plight
We will run and fly away forever
We will help each other with any endeavor.
She sits next to me now, holding the precious blanket with care
After us the Ocean King would never now dare
I look at our little girl who had been born in the shade
My wife loves our baby who the King had named Jade
He loves our older boy, Mace by name,
He could be the Suns child, with his hair like flame.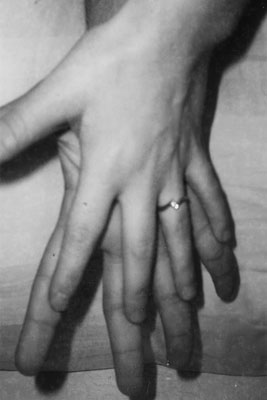 © Heather H., Phoenix, AZ