A Lifetime Marriage
January 7, 2010
They flow out flawlessly,
Like water spurting out from a broken tap.
They move smoothly,
Like hair against a strong gust of wind.

They keep the trust,
They bear the pain.
They absorb all the lies,
They understand the whole truth.

A name of only five alphabets and
such deep understanding.
Just one name and so many
souls and lives.

Reality has been drowned in them,
Promises have been laid down.
A journey full of trust,
A lifetime marriage.

A journey we both will never forget,
A journey we both will never regret.
No matter how deceiving,
and no matter how much more longer.

We both share a bond no one can break,
'Cause we're not glass that shatters with one blow.
Our relation has been going on since three years
'Cause words and me have vowed for a lifetime support.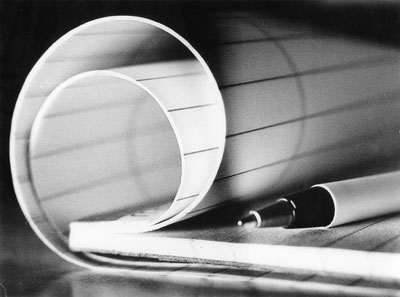 © Samantha M., Bethel, CT