Happy Endings? Get Over It.
December 22, 2009
I'm so sick
Of these stupid happy endings
Those lies
Where everything turns out perfect in the end
Happy endings happen to everyone
But I guess not me.

Why do those movies
Always end the same?
They fall in love
And live happily ever after
It's not like that for me.
Am I not beautiful?
What is it I lack?
Some people just get everything in the end.
That's never been me.
And it's not like I care anyways.

I'm tired of the stories that people write.
As if this world is just some fairytale
Where everything comes true
Well it isn't.
Stop making it harder for yourself
Get over it.
Happy endings are for everyone else
Except me.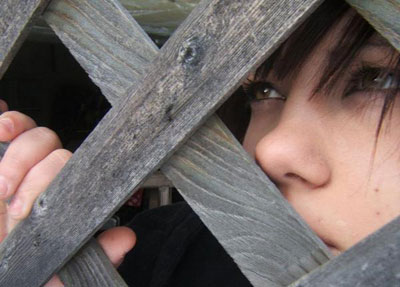 © Krystal B., Bloomingdale, IL