Gone Without a Trace
January 9, 2010
What have you done with that girl I once knew?
I've looked everywhere, but she seems nowhere now.
You've taken her, hidden her from my view.
I know she used to laugh and be happy,
But now that she's gone, nothing seems true.
She used to be me, and I was once her,
The day I let her go I still rue.
Can I still get her back? Or is it too late?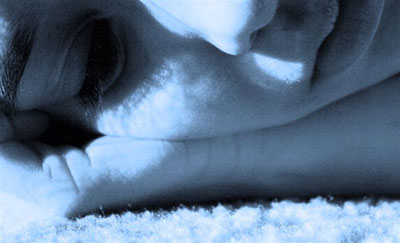 © Paula B., Katy, TX