Seeing With Your Heart
January 13, 2010
You see my face, my smile,
But never my eyes so you look
Over the pain that's in my heart.
You ask me a question.
My answer is always I'm Fine.
I'm two people at once.
I want you to know but then I don't.
It's my secret that needs to come out.
Will someone please persist and ask
Me what is really wrong.
Let me fill my eyes with tears
And let me tell you what
Has my heart grieving.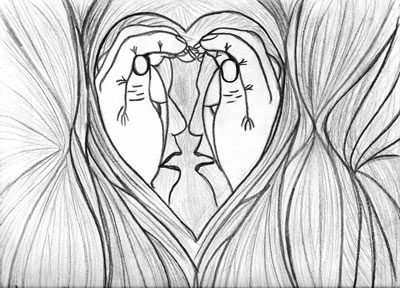 © Roumany P., St. Paul, MN