Reflection
January 14, 2010
I can't stand the side-way glances, the partially broken glass
Don't you know these mirrors were never meant to last?
You say you want simplicity,
But identify traits of perfection within it all.
Requirements unfit for the height of your demands.
So you take the plunge, but refuse to accept the fall
Now, I don't even deserve your acknowledgment.
No, not at all?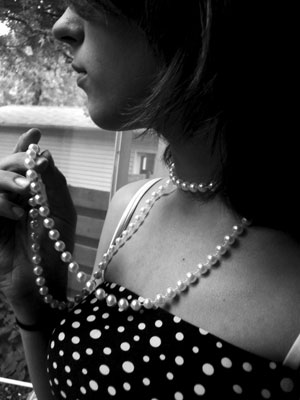 © Elaina V., Canton, OH