me, myself and I
January 15, 2010
People call me " out there"
and honesly I beleave its true.

MY mind is always buzzing
with what i haven't a clue.

Time passes by
without a second glance.

like a diamond in the ruff
not to clear.

Its easy to understand
what no onw else can.

The lack of patients
is not a virtue.

Books are my life
reading, writing, and understanding them all.


Knowledge gives me peace of mind
but ignorans is bliss.

I love the sound of a piano
so much like nature in its own way.

The battle rages within
but not shown without.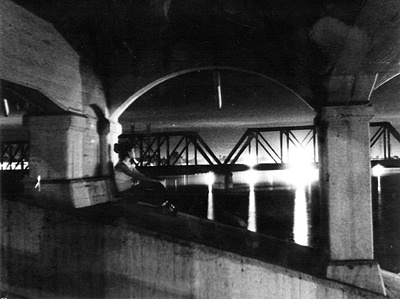 © Joan W., Mesa, AZ