Ode to the Alarm Clock
January 4, 2010
Every morning I lie there sleeping,
When my peace is destroyed by a god-awful beeping.
My dreams shattered, sudden and drastic,
By this evil, awful, red-eyed chunk of plastic.

I roll over in pain and hammer on the snooze,
Grumbling, groaning, thinking 'Why must this thing torture me so?'
'Don't make me get up, just five minutes more!'
The same thing I've said every morning before.

It's not that I'm not a morning person, or that I dread the coming day,
It's just that I hate waking up in this way!
I'd much rather rise up along with the light,
Shining through the window, glowing, beaming, bright.

But the sudden screaming, the unbearable fuss,
Makes me want to scream, cry, and even begin to cuss!
Especially the knowledge that all of my sorrow
Will be repeated the same time, same way, tomorrow.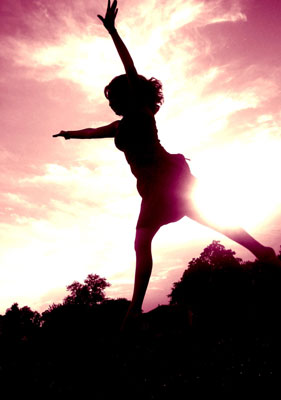 © Martha V., Morton Grove, IL