Friendship is...
January 19, 2010
Friendship is a yellow rose.
Give it care as it grows.
But if the rose you forget.
If the rose you neglect.
The rose will droop, sulk, and cry.
Then the rose will surely die.
The petals will fall, with faded heart.
And our friendship will fall apart.
We depended on what had stayed.
but now everthing has begun to fade.
Close your eyes and says good-bye.
for the yellow rose must eventually die.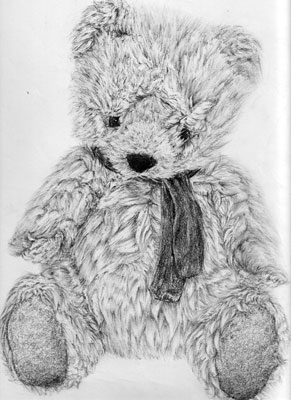 © Sarah F., Birmingham, United Kingdom