Eternity
January 19, 2010
The world on my shoulders cause much strain.
How long must i suffer from all of this pain?
When you die where do you go?
I gaze into the sky yearning to know.

A leaf falls from a tree in a formation of it's own design.
I question myself was that a sign.
It was silent as the moment stopped.
It stayed there motionless where it had dropped.

What's the point, we're born, we live, we die.
We even count down as the years pass us by.
Are we looking for something? What must we find?
I imagine the answers as I open my mind.

Bad people come in all kinds.
Good people color inside the lines.
But then who am I?
Why do I live? When do I die?

Am I bad? Am I good?
I only do what I'm told I should.
The mountain of inlightenment is often too steep.
I close my eyes now, but only to sleep.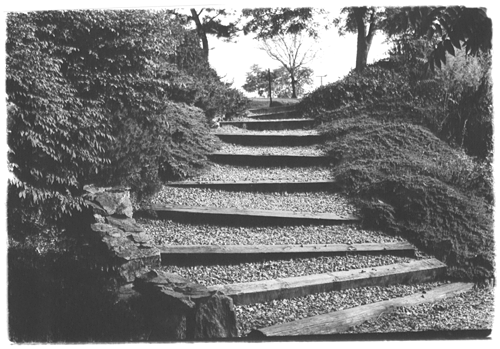 © Tracy C., Westport, CT