The Dreaded Moment
January 22, 2010
Today I woke up on the wrong side of yesterday,
With a nightmare I knew I could never shake.
When you told me it would never work anyway,
I was hoping it wouldn't end in so much pain.
The end was near and I knew it,
Hoping it would never come,
Dreading the moment you would tell me,
That from now on we are done.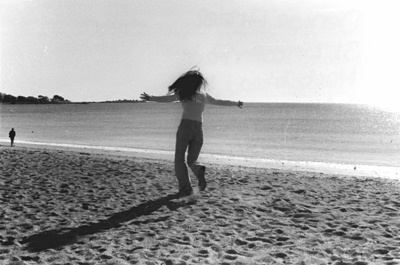 © Denise A., Marblehead, MA