Running
January 22, 2010
Broken with time,
Vines twisted,
Entwined.
You can never leave,
It's a frozen moment,
in life,
No rewind.
Can you hear their dissapointed cries?
Paths meant for you to find.
Hear the angry teeth grind.
Hurry now,
They're furious now.
Running,
Chasing,
Sprinting,
Facing,
Unwillingly,
What you've dreaded...
The truth.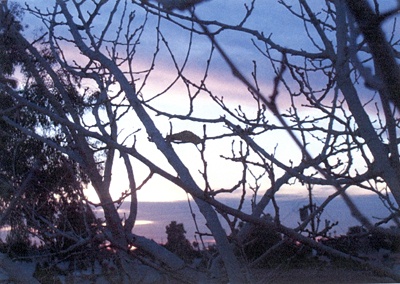 © Delia R., Phoenix, AZ