Our Fight
January 12, 2010
Here we dream today,
of a better day tomorrow,
the life of uncertainty;
we run, naked and vulnerable
unknowing and open to threat.
Of those we lust for,
and those we despise,
we will never end.
As we fight,
in our minds we know of loss,
we protect and kill,
we cry and love,
all for tomorrow-
when today is gone,
our war is not over.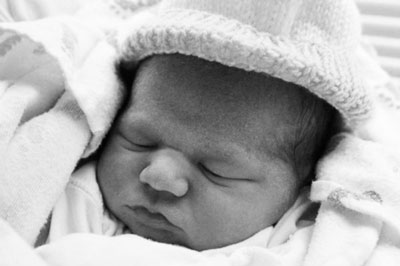 © Kaelee L., Petersburg, MI