My Ugly Past
January 24, 2010
I look at my old scars and remember my old enemies,
That I thought were my best friends, but were only sinful memories.

The greyish-brown bruises circle around the scars,
Like rusty, metal ugly prison bars.

I always thought that this would set me free,
But cutting, bleeding didn't help me.

It made the pain grow deeper like roots in a tree,
Constantly a reminder that I am stuck as me.

I can change the future, but never the past,
All I know is that when you are falling,
Falling can't always last.

You eventually come to a crashing thud,
But all you can really do is wipe off the mud.

My past is ugly, I will always know,
But my future is brighter and my past made me grow.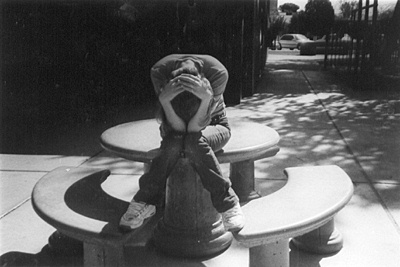 © Catherine R., Phoenix, AZ