My Loving Grandma
January 24, 2010
Grandma,
The wonderful woman who always smelt of cookie dough.

Grandma,
Whose house always seemed to glow.

Grandma,
The memories never fail.

Grandma,
Back rubs, snicker doodles, teddy bears and a good old fashion book about a fairy tale.

Grandma,
How I miss you so.

Grandma,
Whom laughed, loved and cared with everyone you know.

Grandma,
It's been years without your Mickey Mouse Pancakes.

Grandma,
How we will never forget that your love for us never fakes.

Grandma,
Rest in peace always.

Grandma,
You are everywhere in my mind, heart, soul; winter, summer, spring and fall days.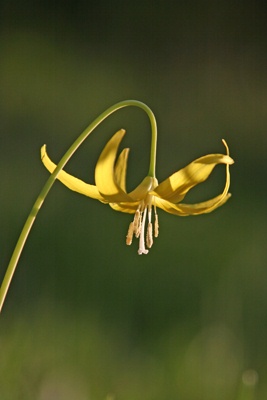 © Lucas N., Plains, MT