Set You Free
January 29, 2010
Don't let your dreams,
Get washed away,
Sloshing,spiraling,
Down the drain.
Circling,circling farther down,
The more they fall,
The more you drown.
So scoop them up,
Just let them be,
The dreams,
They are supposed to be.
Your dreams have,
A mind of their own,
So let them blossom,
Let them grow.
And once they have bloomed,
Into what they're supposed be,
You know your dreams,
Have set you free.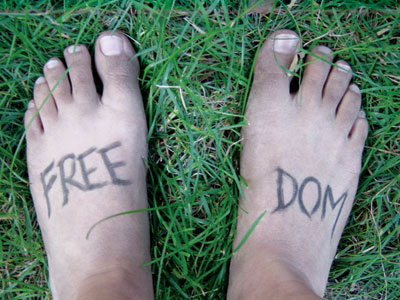 © Anna B., Northville, MI