Caught
January 29, 2010
I caught him looking at me,
I saw his eyes om mine.
I thought how it would be,
If our stares were to entwine.
He was across the room,
So many choices to see.
But where did his eyes loom?
straight o'er to me.
Why was he looking here,
With those brilliant blues?
I realize, full of fear
He caught me looking at him, too.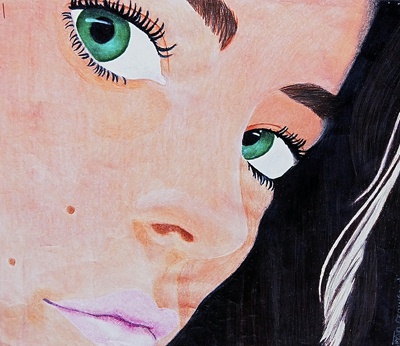 © Keenan C., Kannapolis, NC