Why Must You lie?
February 3, 2010
Why must you lie?
Do you lie to hide things from me?
Is it because I don't love you and you just keep falling for people?
I am not lieing to you.
You are lieing to me and yourself.
Why just you lie?
You do need to stop before I start to lie and eat some pie.
I do not want to lie.
So,why must you lie?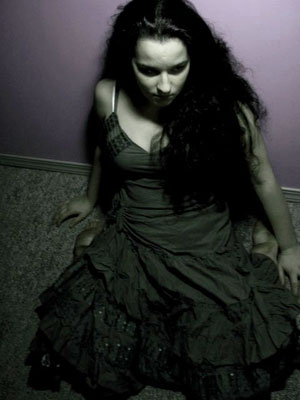 © Brianna D., Everson, WA