Who do I Believe?
February 8, 2010
Who do I believe?
The media?
All it does is deceive.

Where can I get the truth?
From a gypsy
In a fortune teller's booth?

Who can I possibly trust?
A pixie
Who stole a faerie's magic dust?

All I hear are lies
The MaNgLeD EnTaNgLeD version of actuality
Tell me one thing:
Who do I believe?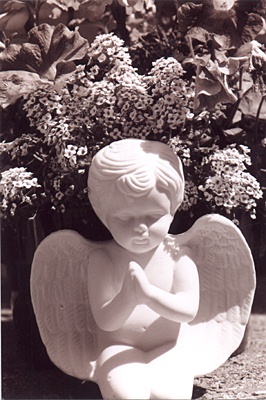 © Laurie T.,Hopkinton, MA