Night Watch
February 15, 2010
O' when the day falls near the ends of the earth,
All is silent in padded squares of grey.
For many stand alone on yonder towers,
Watching, wating for blemish to be made.
But none is struck at the hour of three.
So sleep is imminient for the night's watchmen,
Hoping that dawn's face will stay clean as can be.
For another day will hold another night,
And a chance for walls to be breached.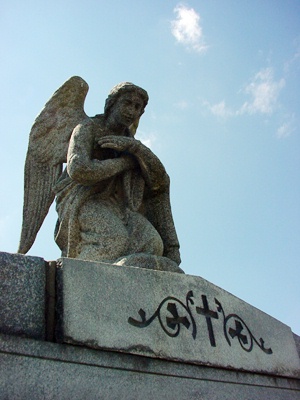 © Greg K., New Lenox, IL