Ode to the beach
February 18, 2010
The soft squishy sand gets in between my toes,
The blue crashing waves seem to come in rows.
With the sun always shining,
The seagulls stay flying,
Unless you get rid of your food.
Many people roam this land,
If you touch a jelly fish it will sting your hand.
Out in the deep blue water that flows,
You can ride the boards in when the wave grows.
Sand castle are standing high off the ground,
There are many seashells waiting to be found.
This is the place where I've grown up at,
I realize that I'm lucky to be able to say that.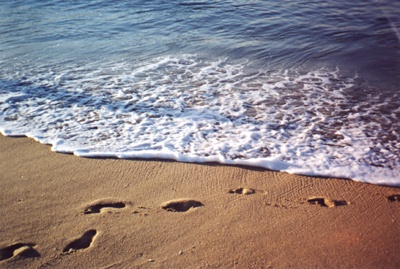 © Daniel M., Phoenix, AZ