The world is on fire
February 18, 2010
A river slowly burning.
A single tear set on fire.
Flames of orange and red soar past me.
pain sears my heart.
screams fill my ear.
My world is on fire.
My heart burns for your touch.
A love burning from rage and hatred.
I repeat do you love me?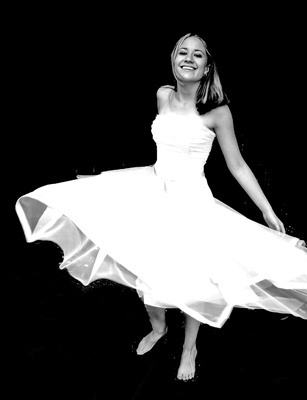 © Kara S., Walnut Creek, CA