A lot of Heart
February 4, 2010
My heart is racing.
There is sweat running down my face.

My legs are getting weaker.
Fans are cheering.

My arms begin to get sore.
I am slowing down.
And then I get passed.

My heart stops.

My legs burn.

My lungs are gasping for air.
I don't know what to do.

My mind went blank.
I gained stregth.

My strides became longer.

My breathing was under control.
I was passing them now.

My coach yells at me
as I cross the finish line.

I won the race...I won...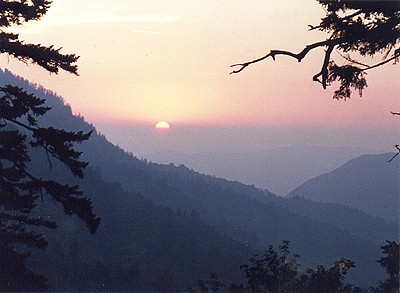 © Nicole P., Gouvernor, NY