In My Head
February 20, 2010
I am afraid.
I am nothing.
I fade into the woodwork.
I fade out of sight,
Out of mind.
Out of my body
And into the night.
It's that place in my head
That I go to escape:
I escape reality,
My reality.
My reality where I have no one,
No thing, no light to comfort me.
But when I escape
I have you
I have a laugh
And a smile
And I'm not afraid.
But that's all in my head.
In my head, heart, and soul.
I will always love you.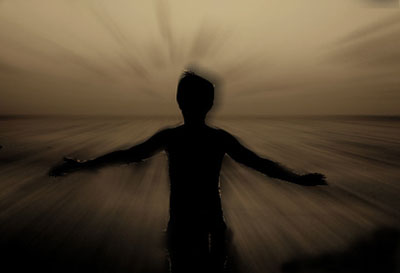 © Brian M., Fishers, IN