Someone I've Never Met
February 21, 2010
I let you down
But I really did love you
Love made things worse somehow
We won't give up
Because we know it makes things so much better even still
We're proof
See us standing?

And we'll search for it
Look for it
Embrace it
Settle for nothing less
If it broke we'll still make it
It seems crazy to me
To feel this way
About someone I've never met
It's scary and my future might regret it if I don't
Go for it

If I jump
Be there for me please
And if you want to jump
I'll be there for you too

You're someone I've never met
And we'll be meeting soon...

I kinda think you like me
Even though
You're someone I've never met
I kinda like you too.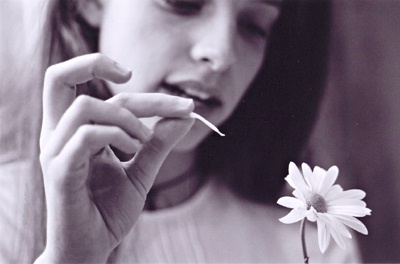 © Emily B., Houston, TX