Disaster
March 3, 2010
We walked,
We talked.
For the longest time,
You were all mine.
We were perfect,
'Till you chose her
They say that quitter's
Turn out old and bitter.
But this has to stop,
Or my heart will pop.
I miss the way we touched,
I miss the feeling of us.
All I want is one more chance,
To prove I'm the rhythm to your dance.
So much for happy ever after,
It turned to Disaster.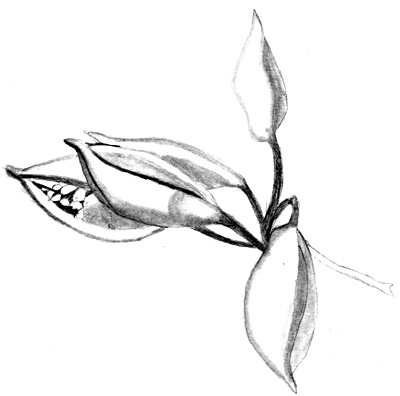 © Carlos C., Glendale, AZ