Strategy
March 5, 2010
*Looking at you but not seeing, my eyes turn to the sky.
I'm seeking the penetrating blue for answers, i want to know your strategy.

*Our lips are transparent to one another's soul, you are speaking to my heart.
I turn my kiss to the sun while li[ps do part ever so slightly, now i sing to it
*Water fills my back and catches me adrift an endless tide.
I'm drownding as it pulls me under its tremulous current, trapped in the vast ocean
*Trees grounded,catches me and recicves me in its leafy syrup.
The roots grow through the plantations into something that would shock the tree.
*Ears are opened to hear you modestly as you wait for me underneath the city.
Where its dark and free, where I can be me with no plan or strategy.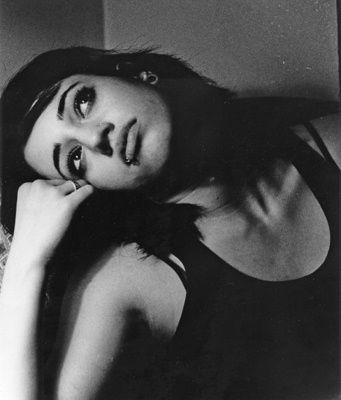 © Jessica B., Bethesda, MD