City Lights
March 22, 2010
When we come, and when we go.
The city stays the same.
Easy come and easy go, we live on.
We will die and they will glow.
Stay awake or stay asleep.
It doesn't matter anyway.
City lights come and go!
So where do we go?
Everyday and every night, we see.
The city lights guide our way.
Night or day, dark or light.
They don't change...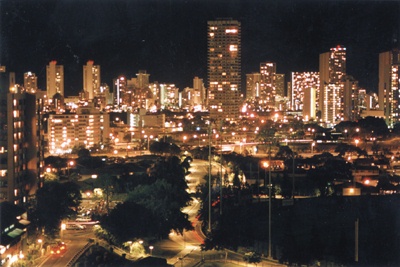 © Chris H., Honoka'a HI