Living above your influence
March 22, 2010
You knew it would hurt you
You knew it would kill you
but you played the fool by letting them get to you.
It didn't feel right,
Now I stand alone
With feelings of frustration and fright.
You and your supposed "friends"
Getting high every weekend
Tried to pull me in.
Its never gonna work, You're never gonna win.
I've got better things to do
Than to get high with you.
I live above your influence.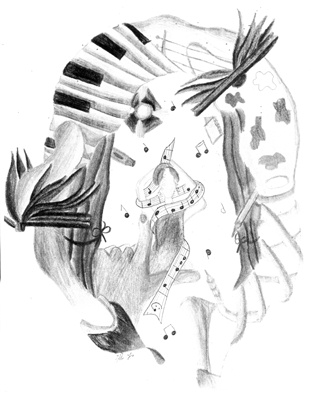 © Kelly L., Brooklyn, NY