Sore Throat
March 22, 2010
Days go by,
without any words.

Months go by,
as my throat still burns.

Missing you as much as I do,
I let you slip through my fingers.

Achy, bloody pain in my throat
I try to stop my words from scuttling away
from my tongue.

Close enough to touch,
far enough to yell
not close enough to hear,
my own personal hell.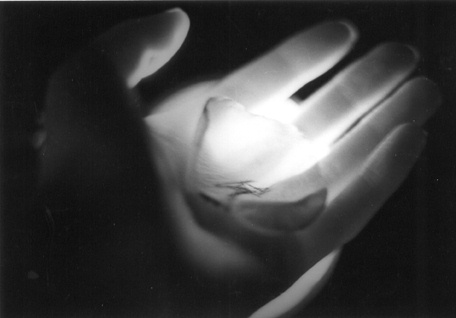 © Feichen Z., McLean, VA