love, not lust.
March 13, 2010
i want someone to hold.
i want someone to miss.
i want the feeling of another soul,
pressed against my lips,
and use the gift of nature,
that rests between our hips;
to build a strong foundation,
with no shakes, and no slips,
by bonding together our forces,
our powers that lie deep within,
to create and embrace a new beginning,
that lives right beneath all our skin.
some say for us to feel guilty,
some say that this love is a sin;
and i feel sorry for their souls,
they haven't gone, where we've been.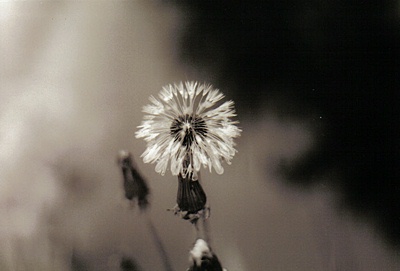 © Sarah S., Poland Spring, ME