For You
April 16, 2010
I once never realized it,
but we two genius's like each other
but neither want to like each other
So now what do we do?

Well, I know what my friends did
they keep approaching you
asking you to ask me out
what am I supposed to do?

But now I want to ask you out
for I realized I really do like you
"but what if you say no", she said
with eyes glistened with tears.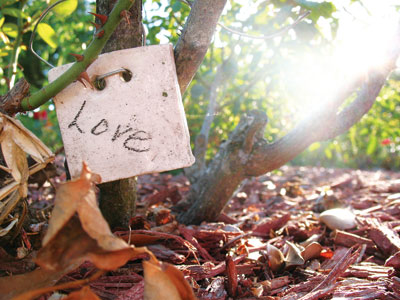 © Danielle L., League City, TX